LEARN FROM US
We're so excited to help other Etsy sellers and Artists reach their biggest possible goals, just like we have!
​
We've got a question for you....
What if you could have everything you ever wanted in your handmade business?
What if you dared to dream BIG, and you had the skills and knowledge to get you there?
ABOUT US: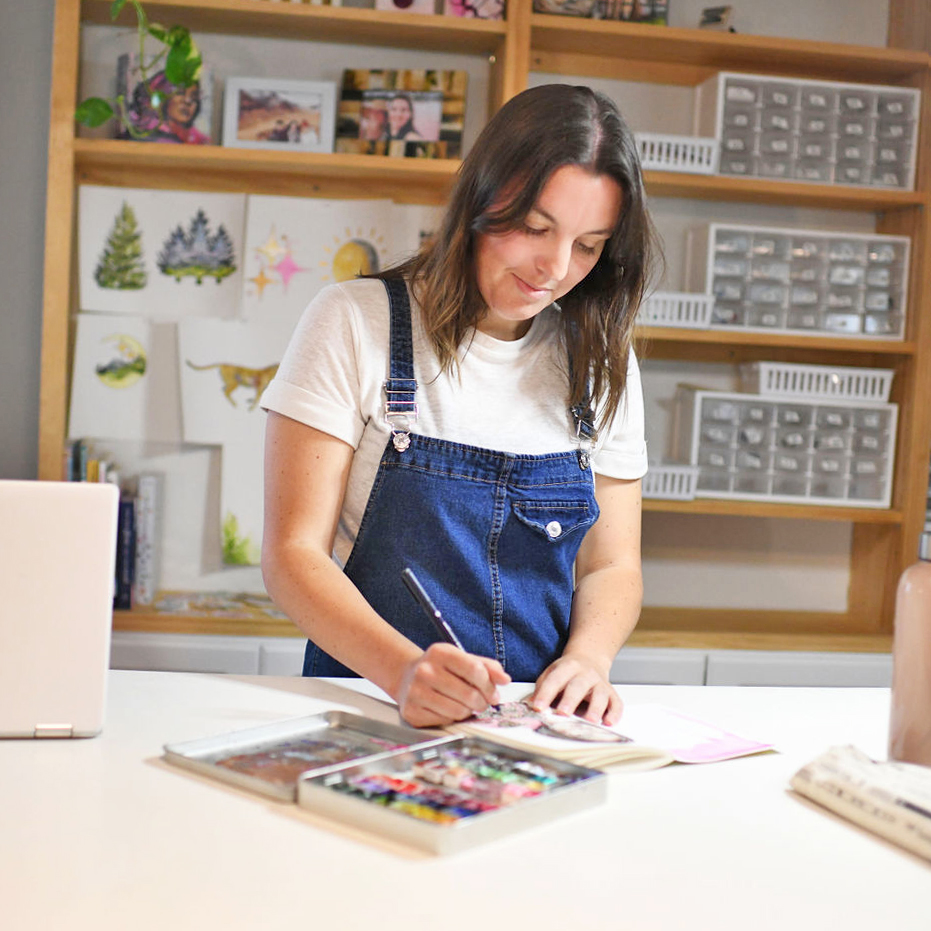 KATIE
-Award-winning surrealist ARTIST.
-Self-taught painter inspired by nature.
-My art has been sold all around the world.
-Creativity is my way of life.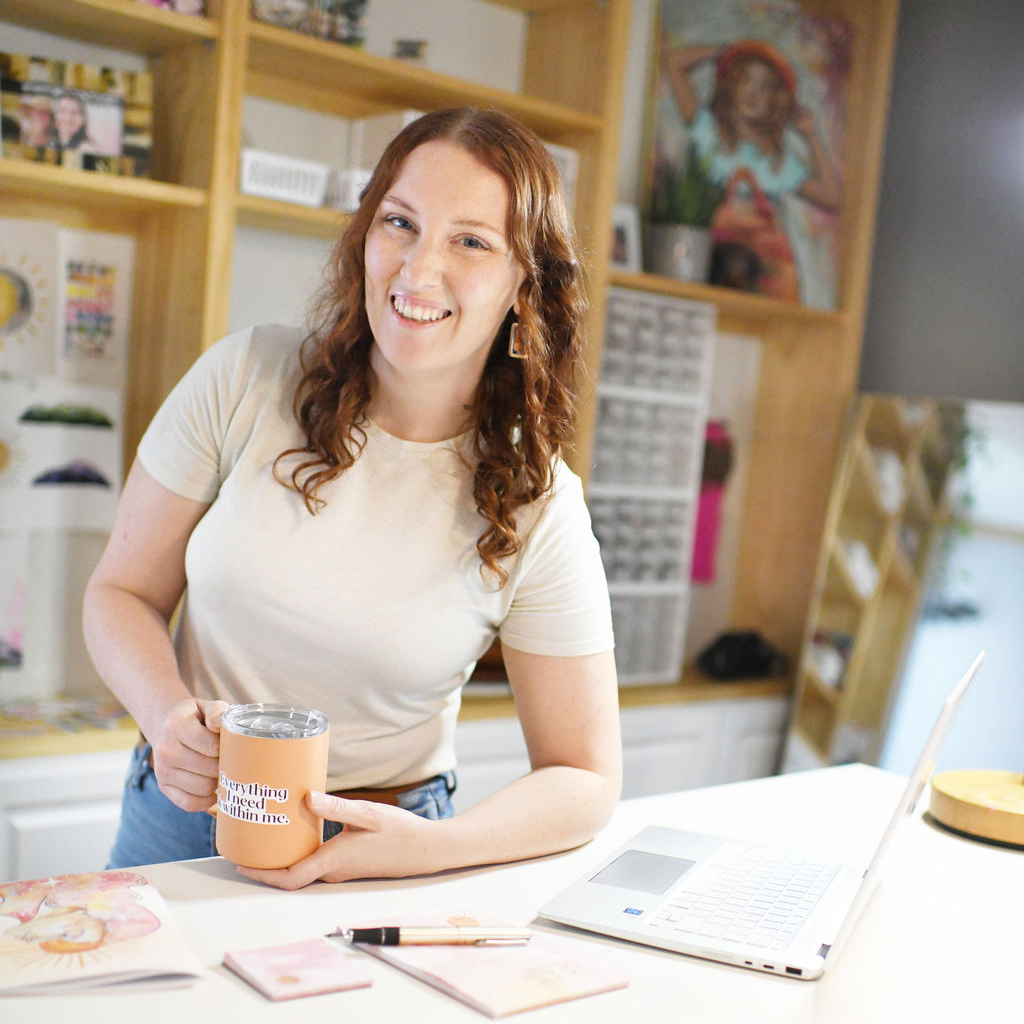 TAYLOR
-Former Teacher-turned-CEO.
-Award-Winning Entrepreneur.
-Small Business Public Speaker.
-I love exploring the world.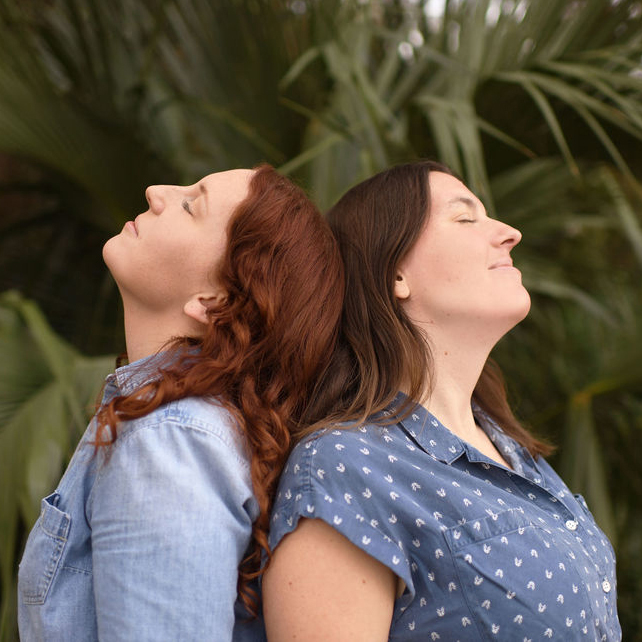 After spending years running businesses separately and struggling to side hustle, in 2020 we combined our skills and talents to sell paper planner stickers & vinyl stickers, running our dream business.
We design and sell cute stickers and help other Artists & Creatives learn how to create magic, make more sales, and grow your brand.
We followed our DREAM and we want you to do the same.
 
It's totally possible for you to…
...make meaningful income selling your art online
...run a five or six-figure Etsy shop
...stop trading hours for dollars
....price your art without feeling guilty or sales-y
...lose the overwhelm & know exactly what you need to do
...find your true creative style that makes you unique
...sell your handmade products to your dream customer
Why are we so confident?!?
Because we're doing it.
-We've sold made and sold more than 25,000 handmade products on Etsy
-We've had multiple best-selling products on Etsy's homepage
-We've made more than $100,000 on Etsy since launching in 2020
-We have the time to do everything we want including traveling, creating, and spending time with our family.
-We know what we're doing when it comes to Etsy and creative brands.
And...we want to help you grow your handmade business, making meaningful income online, and live your dream life.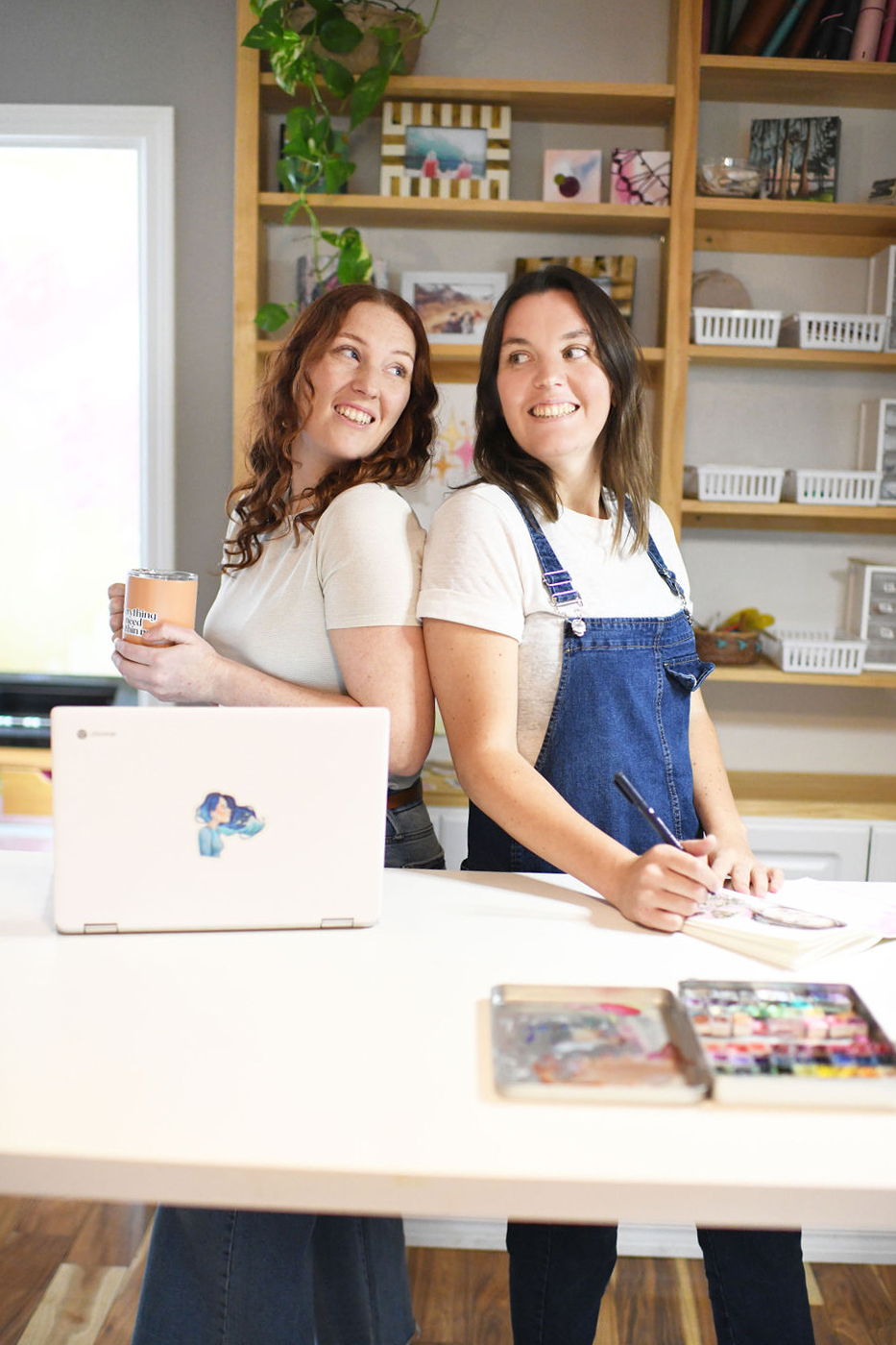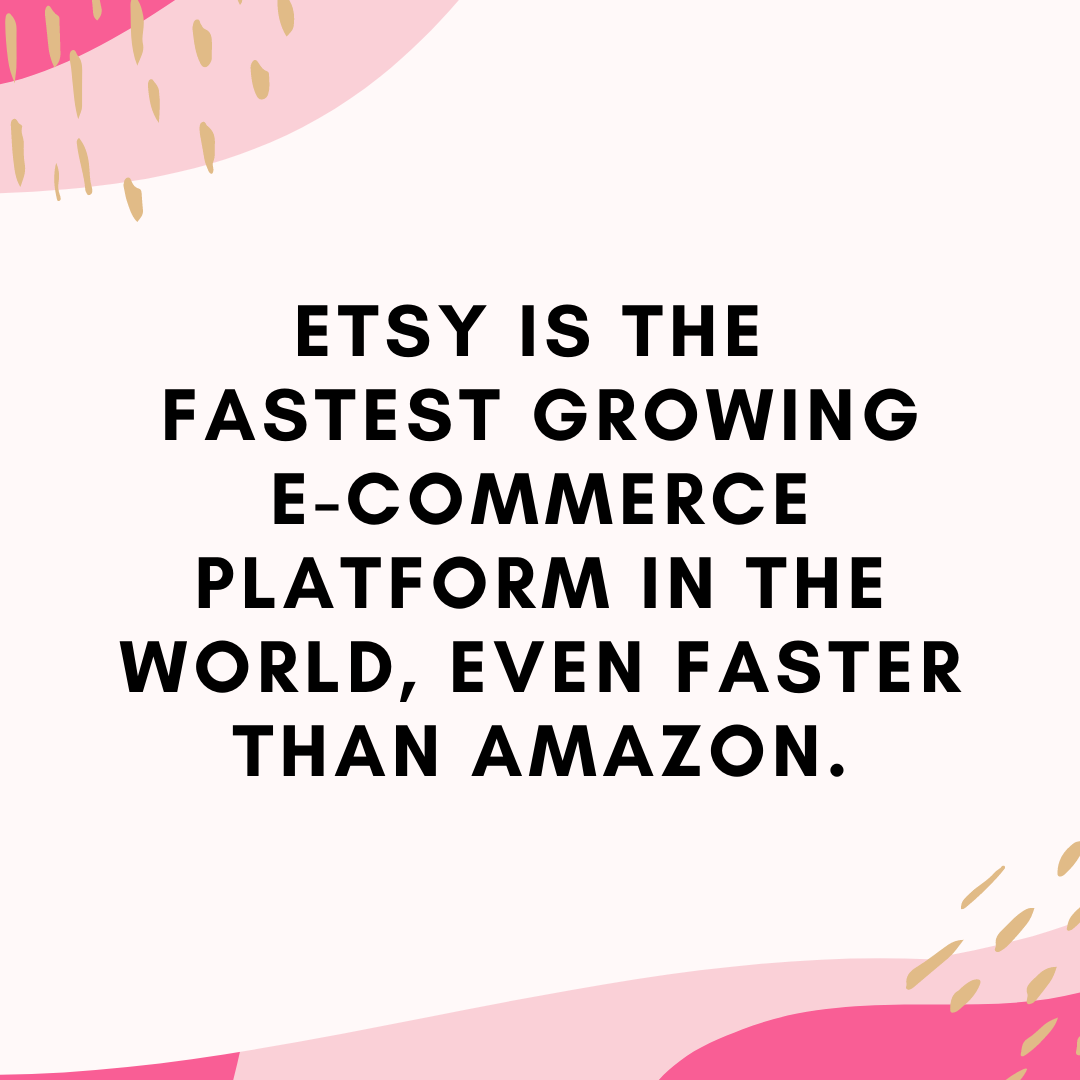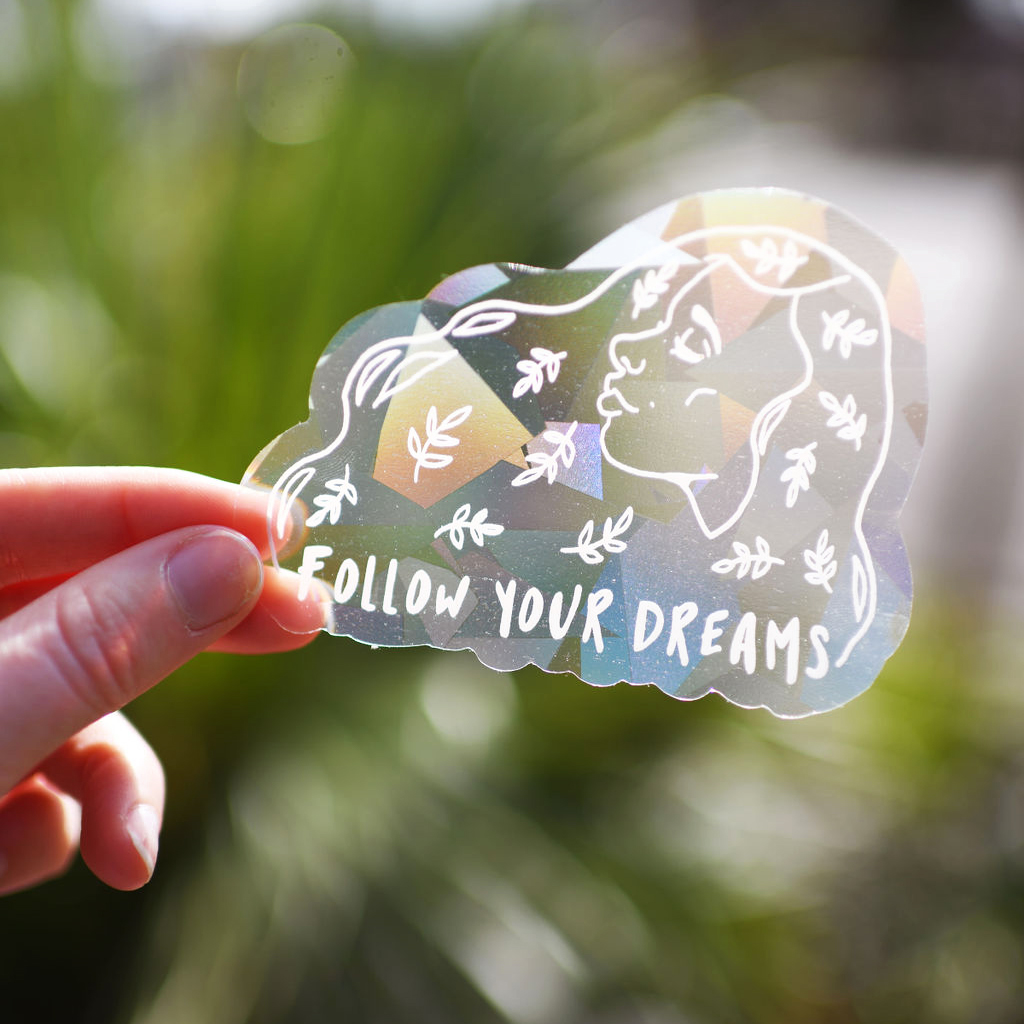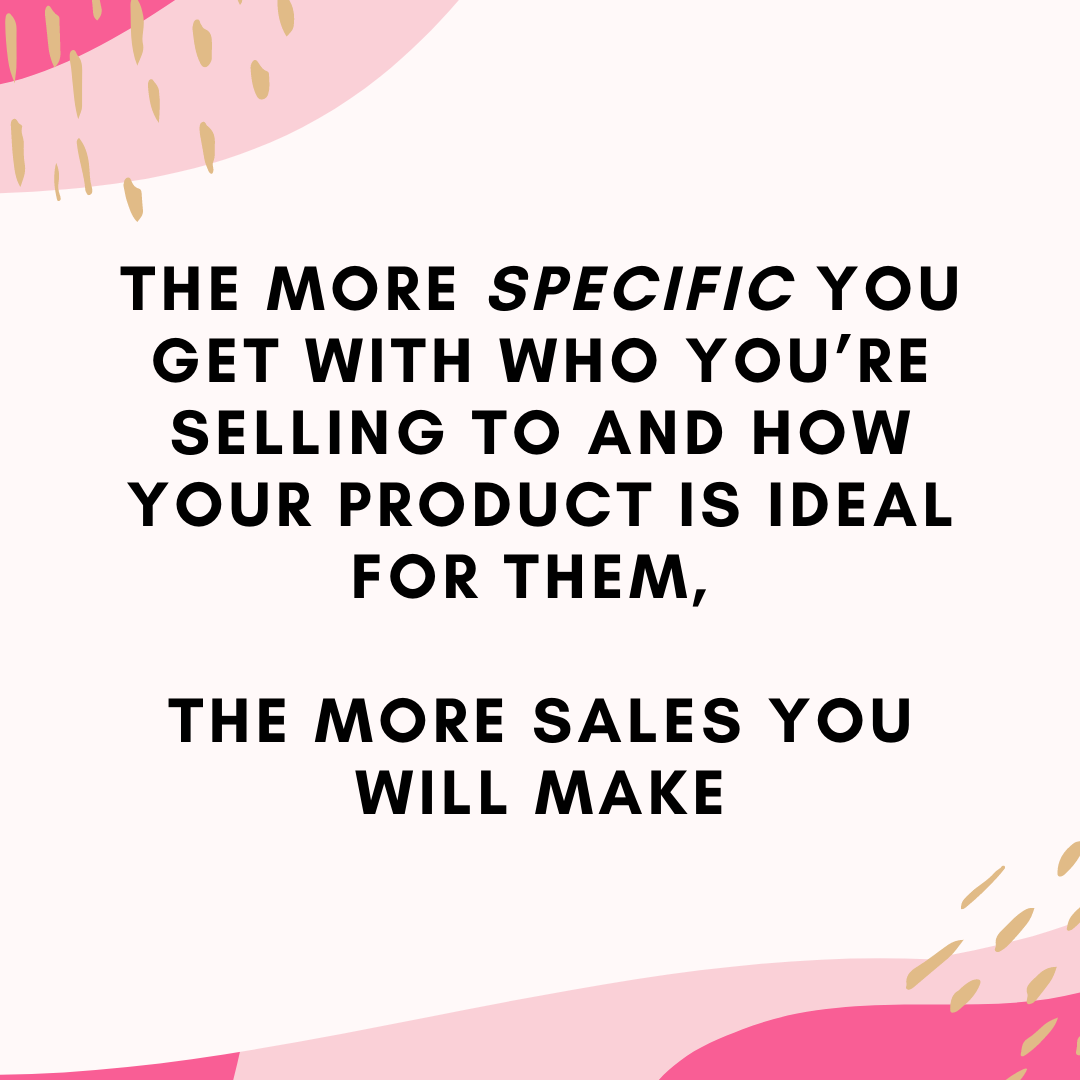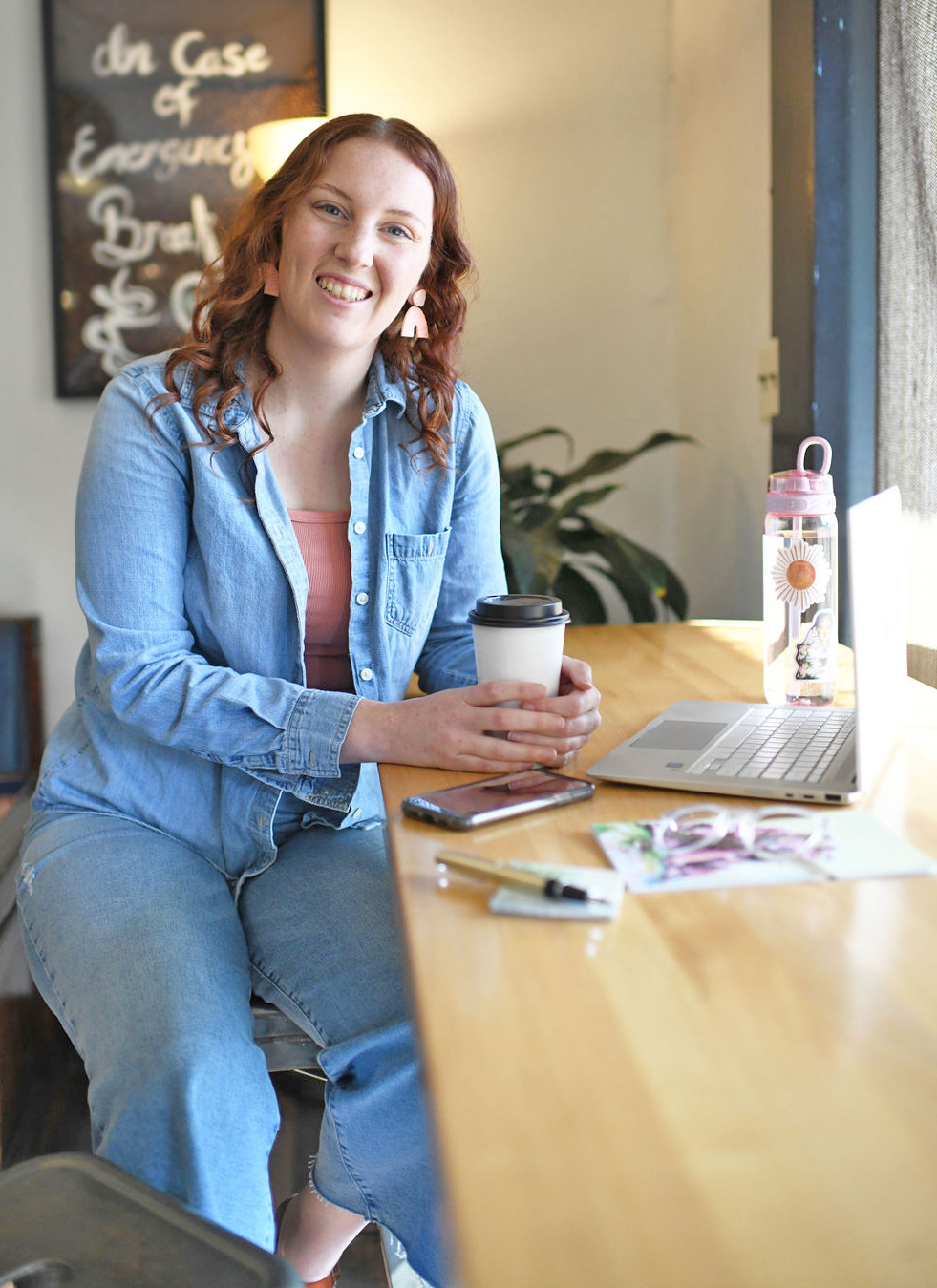 But, let's be honest…
It wasn't always like this. 
"I used to be so lost when it came to marketing, pricing, and selling my art. One time I was asked to make some custom watercolor graphics for a company & I gave them a really, really low price. I just *hated* pricing and I felt guilty charging more. They emailed me back telling me my price was way too low and I was worth more than that, and they would pay me a higher amount instead.
​
It was embarrassing..."
-Katie
"I used to think it was impossible to have enough time for creating and traveling around the world like I dreamed of. It seemed like an absolute this-or-that situation. I could either work every possible hour as an underpaid teacher just to make enough to pay my bills and never get the time off to travel or even just stay home and create something...or I could have the free time but never enough money for the things I wanted. I was literally trading dollars for hours of grading, just to be able to afford going out for coffee a couple times per week."
-Taylor
Back then, we had no clue about how to:
Create products that customers want
Price art to make a profit
Generate sales 
Market confidently
Do SEO keyword research on Etsy
Build a brand that our customers LOVE
Batchwork handmade products
Ship cost-effectively
Master the Etsy algorithm
Have a social media strategy
So, we dedicated more than a year to researching and learning everything possible about selling on Etsy, creative business marketing, and brand growth. We dove into the deep, dark depths of the internet, applied all our research to our shop, tested strategies to make it work, and got MAJOR results. 
Our Etsy shop has given us the financial freedom to travel more, create more, and live more. 
Our handmade brand has given us an amazing opportunity to engage with our audience as they use our products in their travels, art journals, planners, and scrapbooks.
We. Feel. So. Much. Freedom. Now.
We're here to tell you that you can make a living as a thriving artist.
You can make that big, scary, creative dream life happen with the freedom of selling your handmade products online. 
LEARN FROM US
We're so excited to help other Etsy sellers and Artists reach their biggest possible goals, just like we have!
​